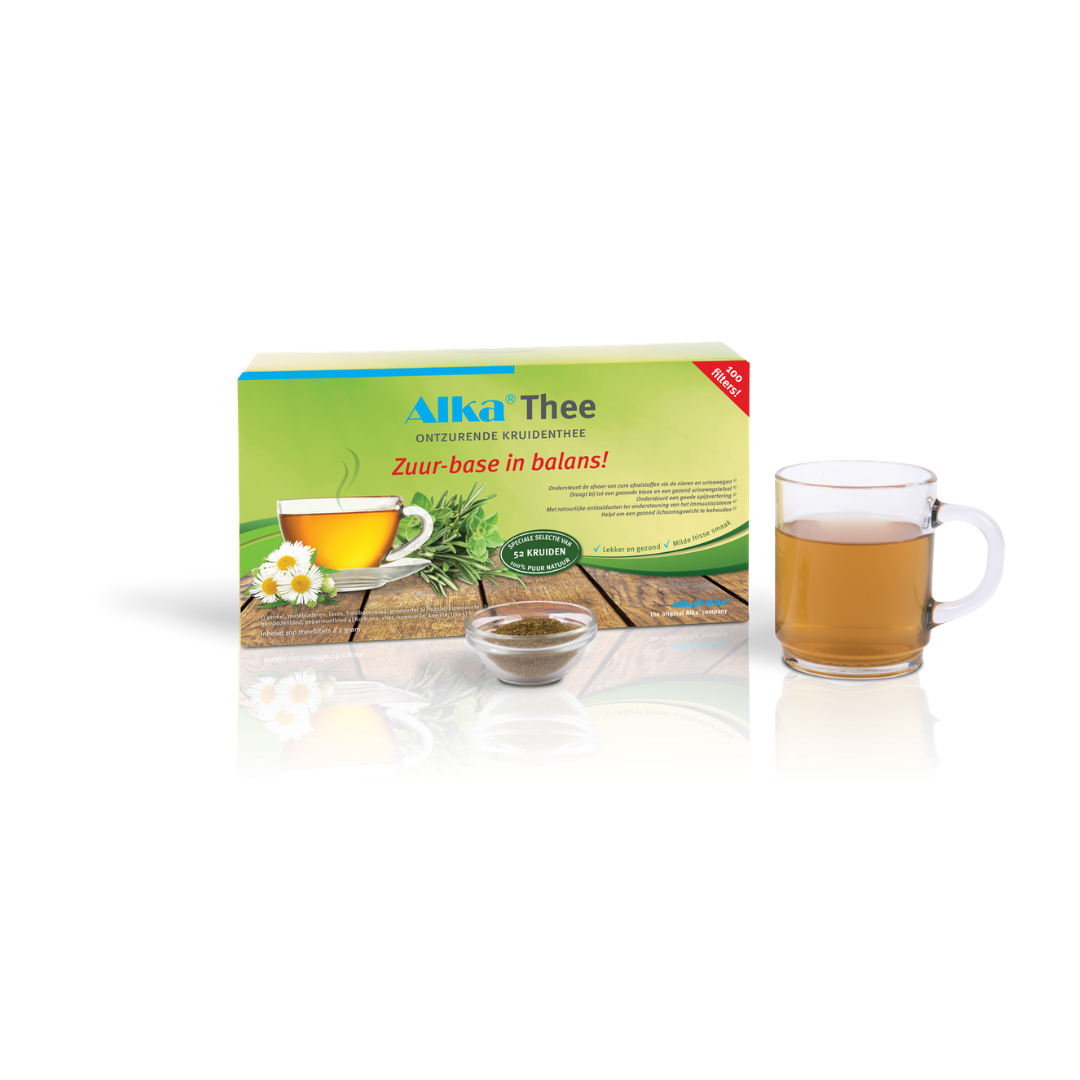 Wij produceren continue allerlei zuren door interne en externe factoren zoals voeding, drank, stress, roken, medicijnen en milieu-invloeden. We ontkomen er niet aan zeg maar, tenzij je in een hutje op de hei gaat zitten en alleen maar groente en fruit eet, en water drinkt. But let's be real, dat is voor de meesten van ons geen optie. Het moet wel een beetje leuk blijven natuurlijk. 

We hebben in de loop der jaren ontdekt dat het zgn. 'ontzuren' bijdraagt aan een mooiere huid en dat huidproblemen zoals acne en rosacea verbeteren tijdens het ontzuren. 

De hoeveelheid zuren die ons lichaam bevat op eender welk moment wordt uitgedrukt in je pH-waarde, oftewel zuurtegraad, die kan lopen van 1 tot 14. Een pH-waarde van 7 wordt neutraal genoemd; hoe lager dat getal, hoe zuurder, hoe hoger dat getal, hoe meer 'basisch'. 

Hoe meer zuren, hoe meer kans op diverse gezondheidsklachten. Het is wetenschappelijk bewezen dat bepaalde slechte bacteriën en virussen graag vertoeven in een zure omgeving. Je lichaam proberen minder zuur te maken, of meer basisch, draagt bij aan een sterker immuunsysteem en zo een gezonder lichaam. 

Idealiter is je pH-waarde 7 of hoger. Je kan dit testen door online pH-strips te bestellen waarmee je makkelijk je waarde kunt meten. Mijn eigen waarde is soms amper 5 à 6, wat veel te zuur is. Er zijn maar weinig mensen die tegenwoordig hoger dan 7 scoren met een moderne Westerse lifestyle.

De voedingssupplementen die het Nederlandse Alka op de markt brengt hebben als doel je lichaam te ontzuren. Alka heeft een systeem ontwikkeld waarmee je je interne zuurtegraad kunt verhogen. De Alka Tabs voegen zouten toe aan je lichaam die zich kunnen binden aan de zuren. Met de Alka Thee, op basis van krachtige kruiden, kan je deze losgeweekte zuren makkelijker afdrijven (via urine en ontlasting). Voeg als laatste elke dag een zakje Alka Greens toe aan je routine. Deze mix aan basische voedingsstoffen helpen actief bij het ontzuringsproces. 

Om het nu nog makkelijker te maken heeft Alka een probeerkit samengesteld voor 30 dagen met daarin al de benodigde producten en een duidelijk schema met hoe je het moet doen. Easy peasy!