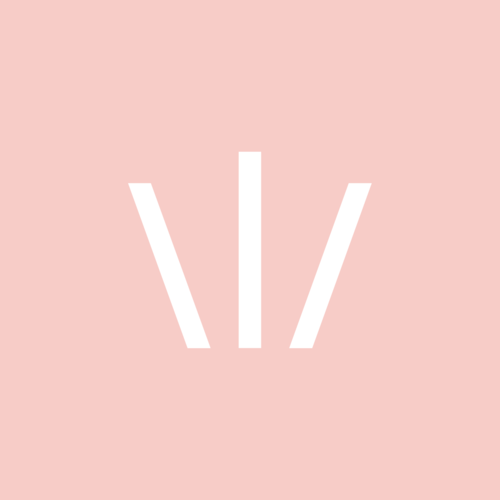 FACIALS
Red Carpet Queen is a beauty salon in Amsterdam, between the Jordaan area and Centraal Station.
Since 2007 you can find us at Haarlemmerstraat 140 in a super easy to find and laid back location.
We want you to be confident about your appearance, able to conquer the world!
Our powerful facial treatments guarantee immediate results, mostly without downtime.
Together with the best killer brows in town you will make the perfect first impression! :-)
We are specialised in skin improvement and favor a no nonsense approach.
In our treatments we use hi-tech methods for great results in the least possible time. Check our reviews to learn how other people feel about us! (might be a lot of Dutch ;-) )
Don't know how to go from here? Book a free and no obligation intake with one of our licensed beauticians for expert advice, and take it from there, within your budget.