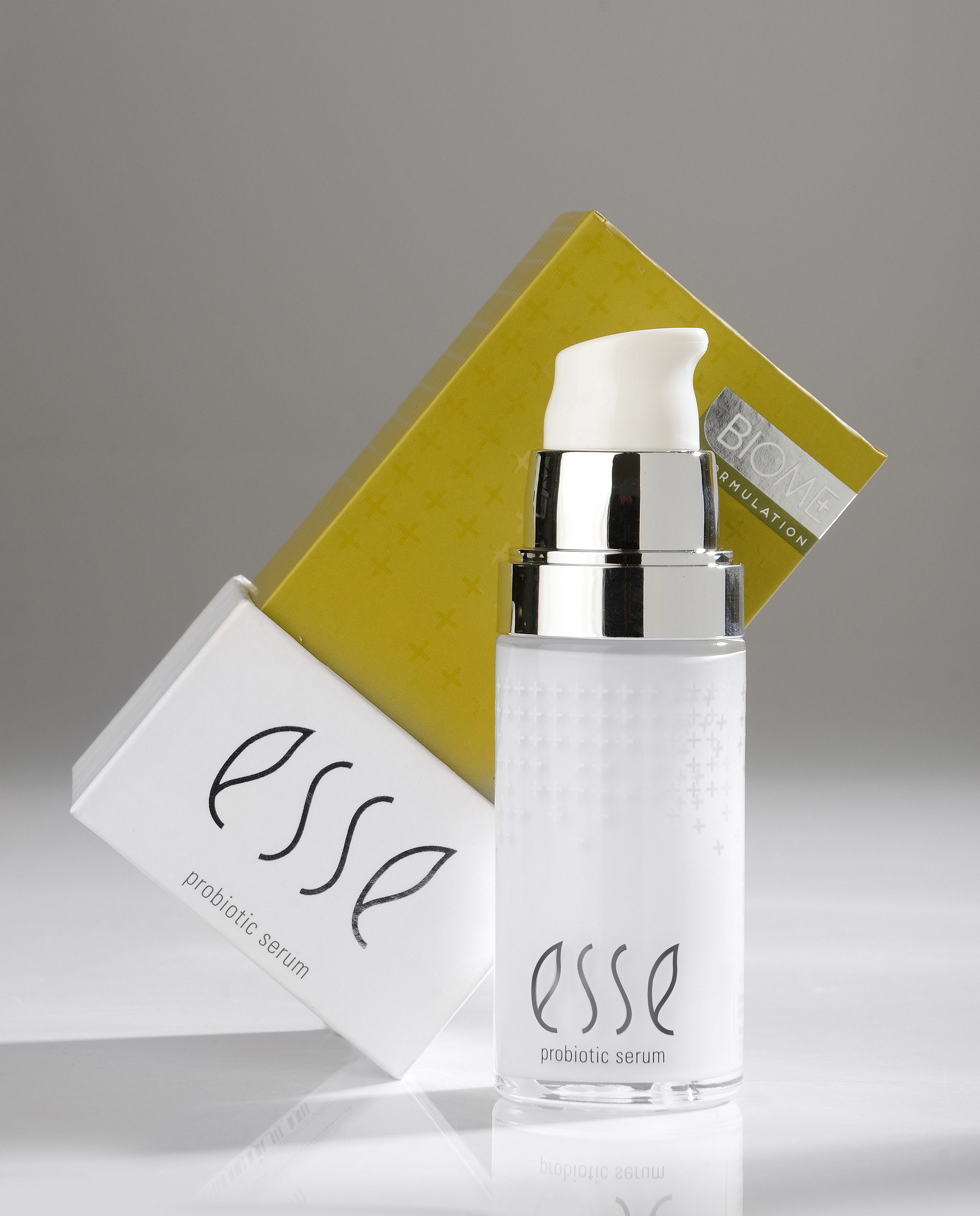 Ben jij een green queen? Vanaf september hebben we een biologische facial op ons menu gezet met het Zuid-Afrikaanse merk Esse Probiotic Skincare. We verkopen een deel van de collectie van Esse ongeveer een jaar nu. Door het grote enthousiasme van onze klanten en collega's hebben we per 1 september de volledige collectie opgenomen, en nu dus ook een facial. 

Tijdens de facial onderga je onder andere een drievoudige reiniging, milde peeling en een revitaliserende gezichtsmassage. Je kan er ook voor kiezen om een 'booster' toe te voegen die gemiddeld 10 keer meer werkstoffen bevat dan de serums voor thuisgebruik. Echt een boost dus...

Esse maakt gebruik van pre- en probiotica in de formules. Wat Esse echter uniek maakt is dat twee serums zelfs levende goede bacteriën bevatten.
Het concept is simpel: we overspoelen de huid met goede bacteriën waardoor er minder ruimte is voor slechte bacteriën die allerlei huidproblemen en vroegtijdige huidveroudering veroorzaken.

This is the skincare of the future...