Geplaatst op
Door Joeri V.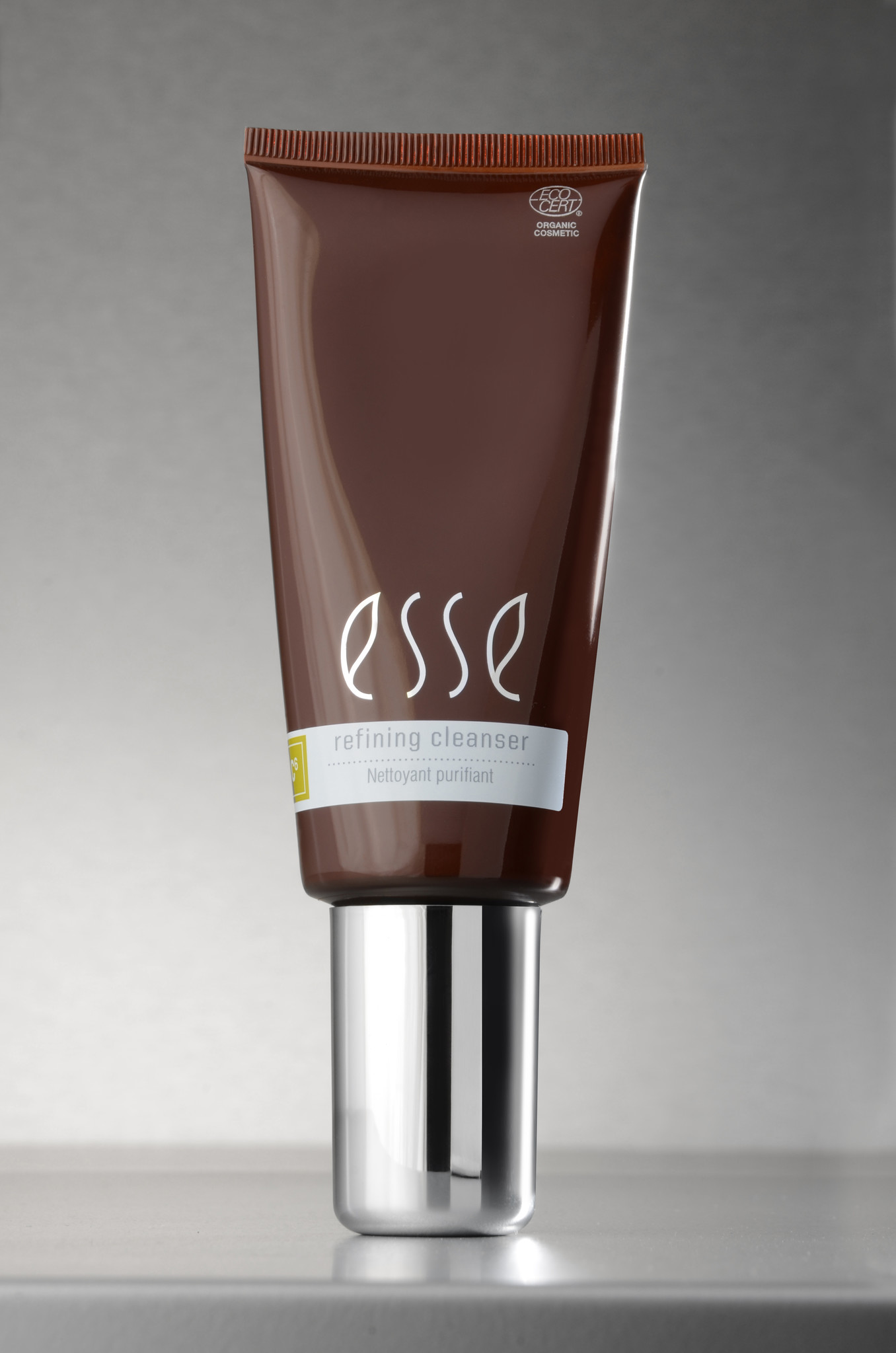 Is het een cleanser? Of een masker? Of een problem solver? Hij is het allemaal, woohooo! Onze tijd is kostbaar in deze drukke tijden waarbij we steeds meer moeten en willen doen. Laat je skincare routine geen bron van stress zijn en keep it simple!

Producten die multitasken kunnen dan een uitkomst bieden. De Refining Cleanser van Esse Skincare is er zo eentje. Hij heet officieel cleanser en zo kan je hem uiteraard ook gebruiken. Deze reiniging is op basis van bentoniet. Een van onze favo kleisoorten die een detox effect hebben op je huid en je wellicht kent uit onze post van het Clay Mask, dat deze klei ook bevat. Afvalstoffen en zware metalen worden er door geabsorbeerd en zo afgespoeld met water onder de douche. Je ziet en voelt er meteen fris uit. Je kan hem ook droog aanbrengen op je huid als masker (of met een klein beetje water) en dan lekker laten zitten. Ideaal als je een dieptereiniging nodig hebt of je huid heel onrustig is.

We adviseren hem ook als problem solver bij pukkeltjes of mee-eters. Breng hem dan voor het slapen gaan aan op de probleemzone en 's ochtends afspoelen tijdens het douchen. Meteen resultaat zo. Zeker handig om tijdens 'these days of the month' in je arsenaal te hebben. 

Op zich is de cleanser geschikt voor alle huidtypes maar heb je een droge huid dan beter niet als main cleanser gebruiken maar ter afwisseling of bij behoefte. Als je een droge huid hebt dan is de Cream Cleanser van Esse de perfecte dagelijkse cleanser.